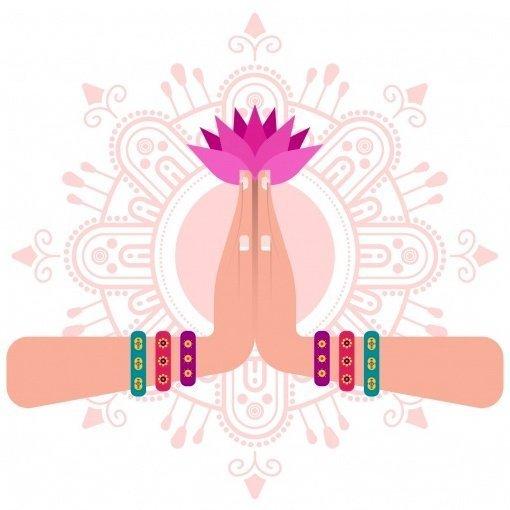 Speaking & Collaborations
Namaste
The Divine in me
honors the Divine in you
Collaborations
I love collaborating with other practitioners & entrepreneurs!
Contact me if you'd like to team up on something -
an event, a retreat, a product, a program, a guest, or something else.
What's your idea?
818-720-9802 or email: energyisnow@icloud.com
I am available to speak at your event, summit, group or team.
My topic often revolves around:
The Power of Visualization to...(insert your community's goal).
I can also speak to stress, burnout, connection, clarity, confidence, mindset, success & purpose.
818-720-9802 or email: energyisnow@icloud.com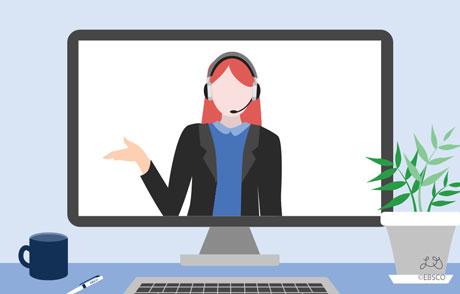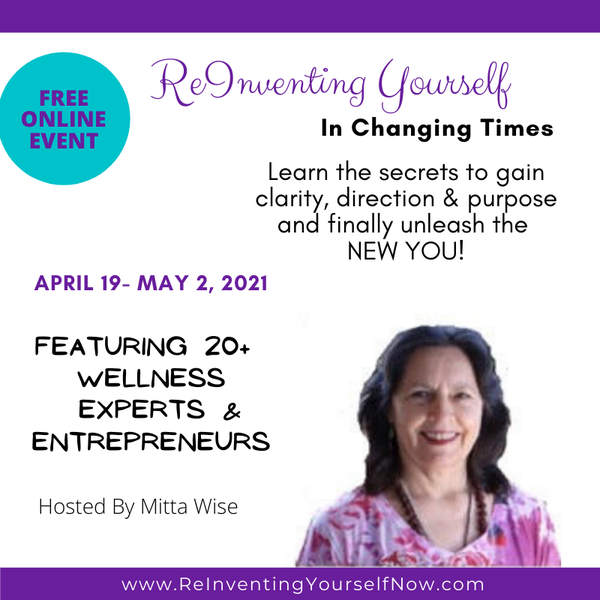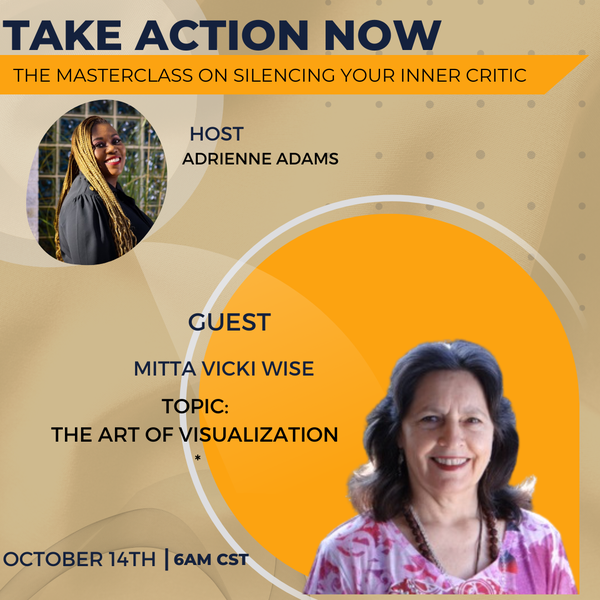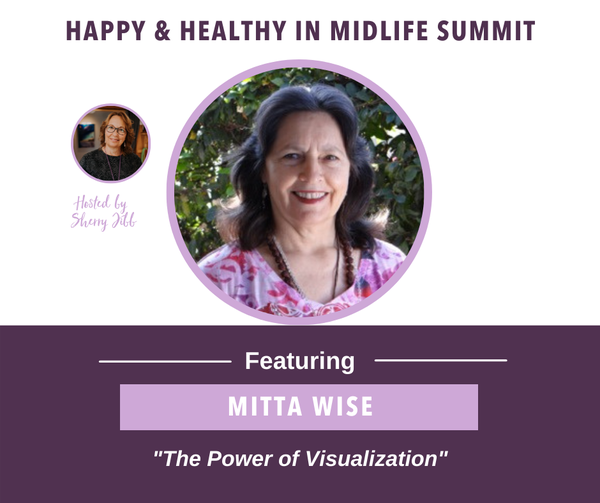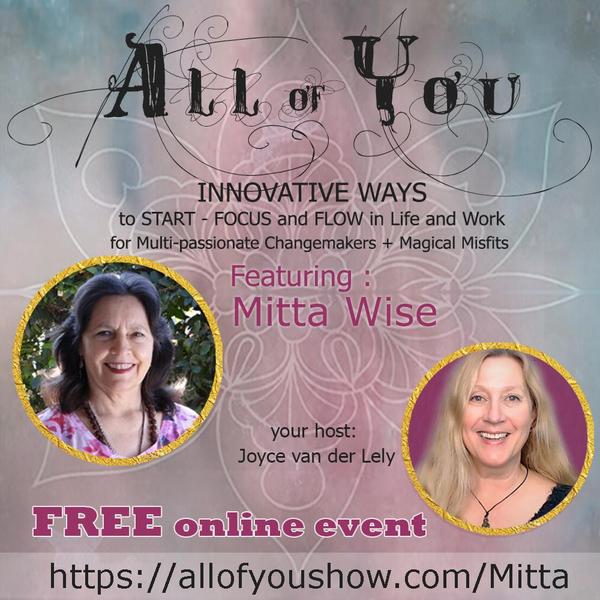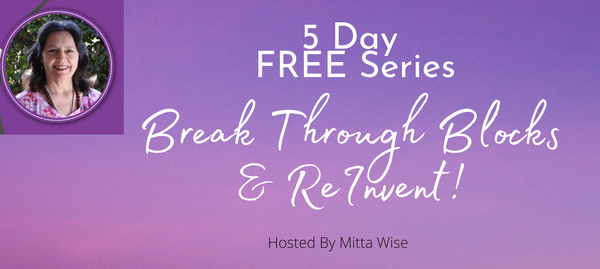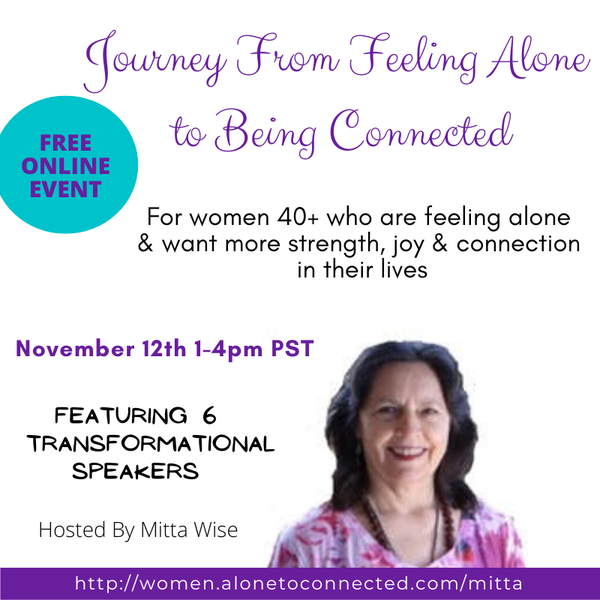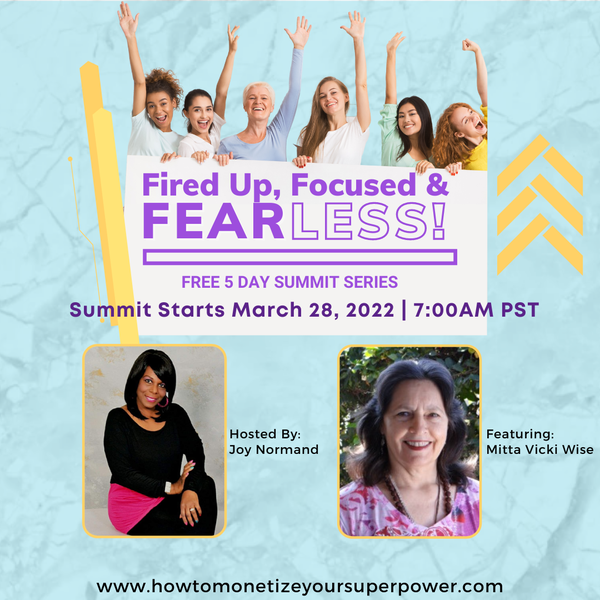 Ongoing Events:
I offer twice a month webinars on Visualization